You can connect multiple hubs via our hub switcher features. This provides you with the flexibility to break up multiple hubs per geographic region or by company division for example.
When enabled a drop-down menu is added to each hub allowing users to navigate between hubs.
Setting up the Hub switcher
To enable this feature you will need to have a minimum of two hubs active in your account.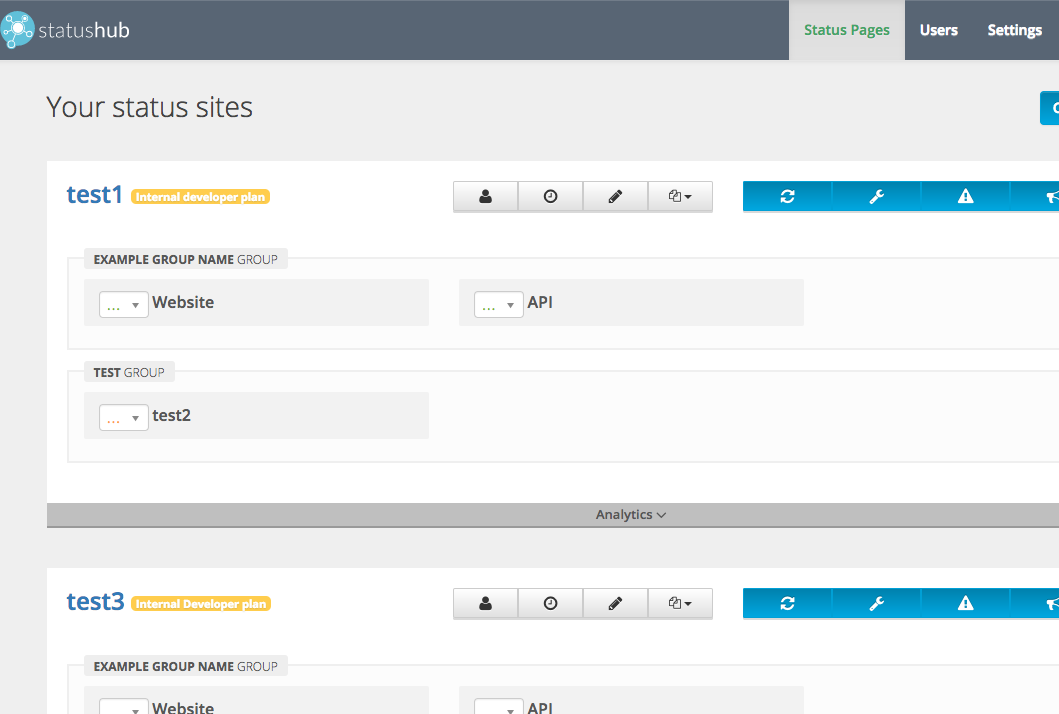 The first step in setting up the hub switcher is to open up the appearance settings under the edit hub options.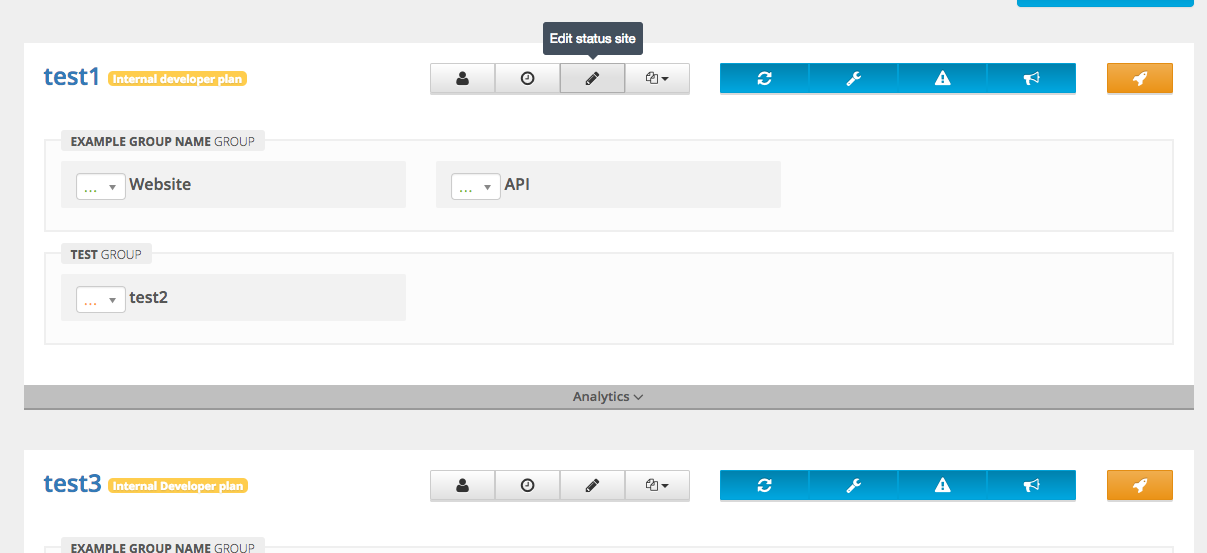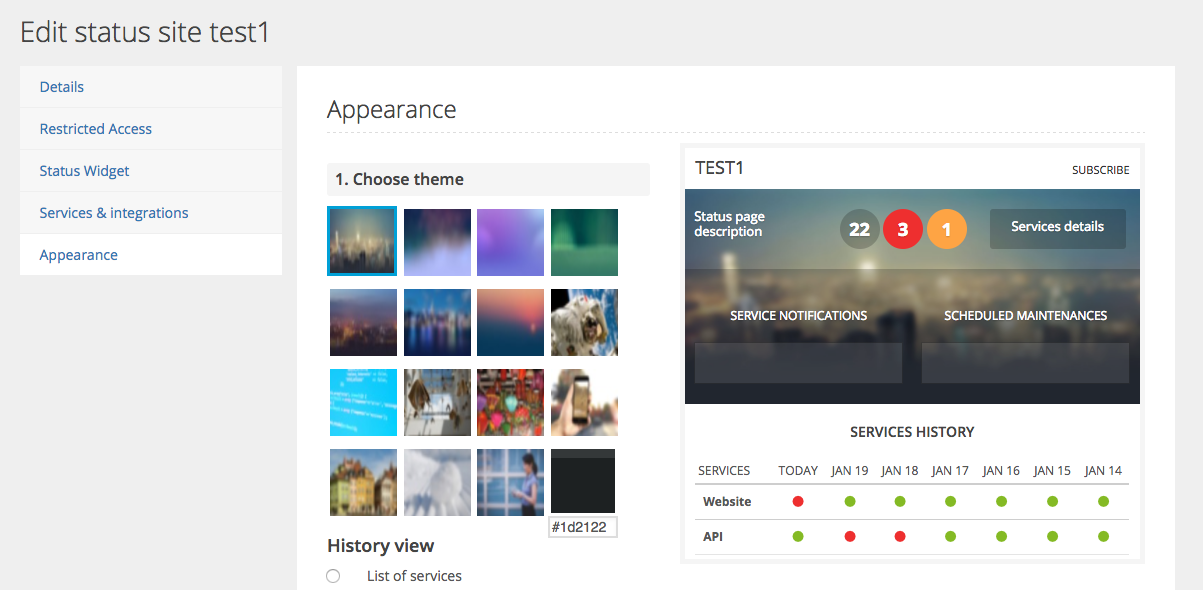 Under the appearance settings, you should scroll down to the Hub Switcher option.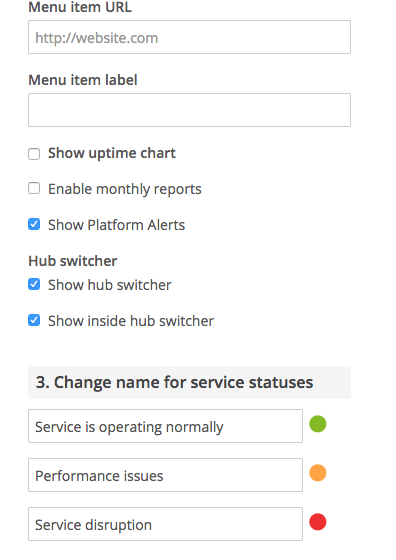 The "show hub switcher" option will display the dropdown on this hub, the "show inside hub switcher" will display this hub as an option to switch between inside the dropdown.
So, let's say you have 3 hubs. 1 is a public facing hub and 2 are private internal hubs. You should be able to switch from the private hubs to the public hub, but you should not be able to switch from the public page to the private pages.
In this example, we will enable the option "show inside hub switcher" on each page to show it as an option within the hub switcher drop-down. However, we will only enable the "show hub switcher" on the private hubs to show the drop-down on these hubs and not on the public hub.
If you wish to display the drop-down on each hub and list each hub in the drop-down, then you will need to enable both options for every hub you wish to use this feature on.
Once the "show hub switcher" has been enabled it will appear in the top right navigation on your StatusHub.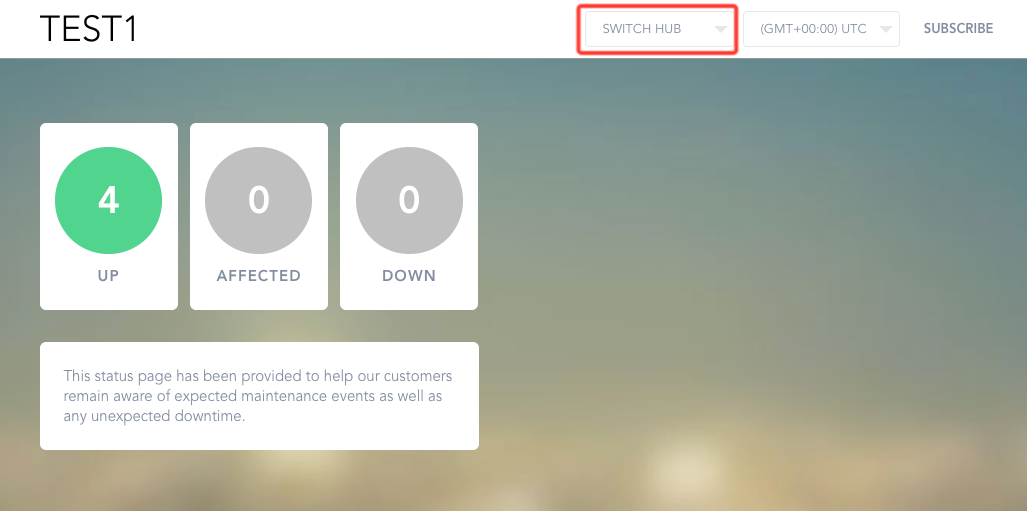 As always please feel free to contact support with any further questions regarding Hubs Switcher within
StatusHub.